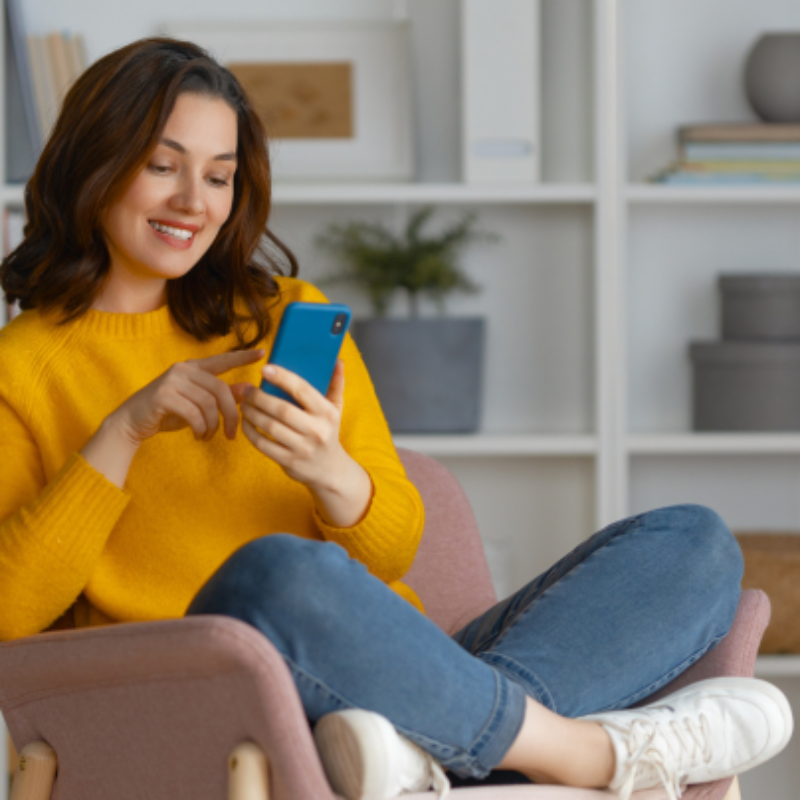 Boost your digital wellbeing
Thanks for taking part the digital wellbeing courses: Reset your relationship with your phone and Take control of your personal data on your phone. You learned how to view your digital habits and identify ways to improve the security of the personal data on your phone.
We've created this resource pack to remind you about the topics we covered, and to help you keep learning at your own pace. We've included some of the videos and tips from the course, as well as further reading for you to explore.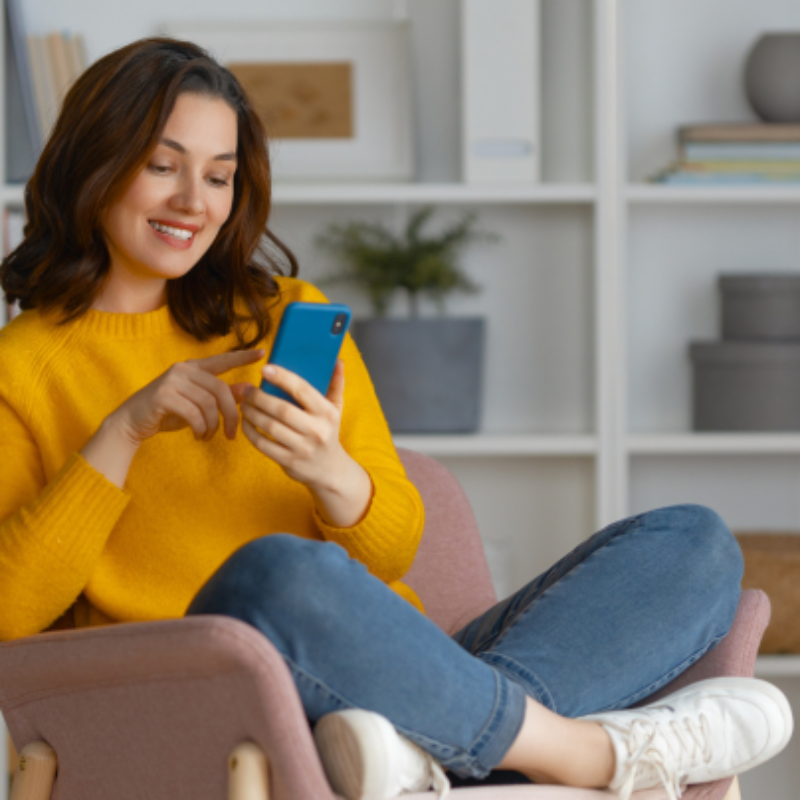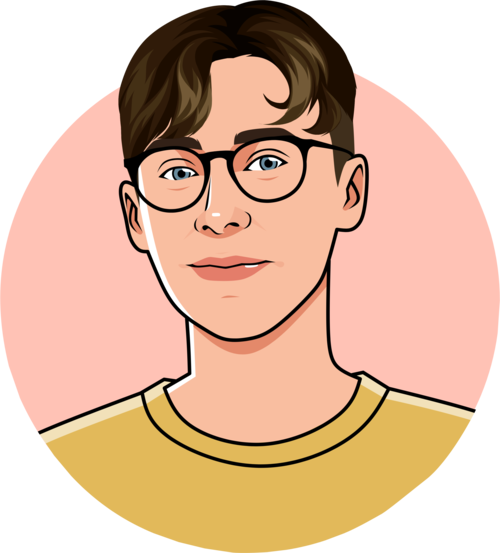 "I hope you enjoyed the course and found it informative and useful. If you need a little refresher you can find course highlights below as well as some handy hints and tips!"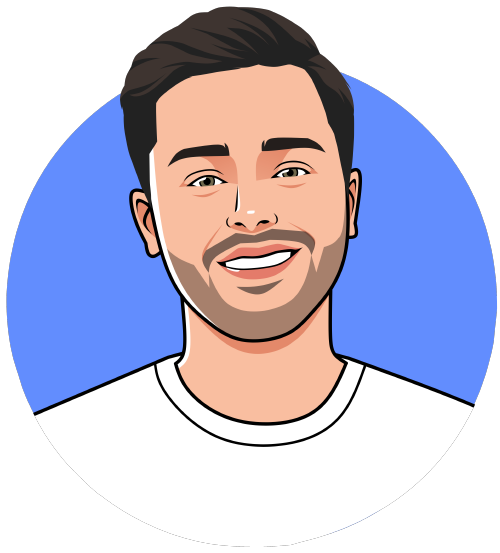 What we covered
How to evaluate your digital habits and ways to improve your digital wellbeing
How to tame annoying notifications and time-draining apps
How to keep your phone safe from cyber criminals
You'll find some helpful reading below under Further Reading. Just click on the "+" sign to expand each section.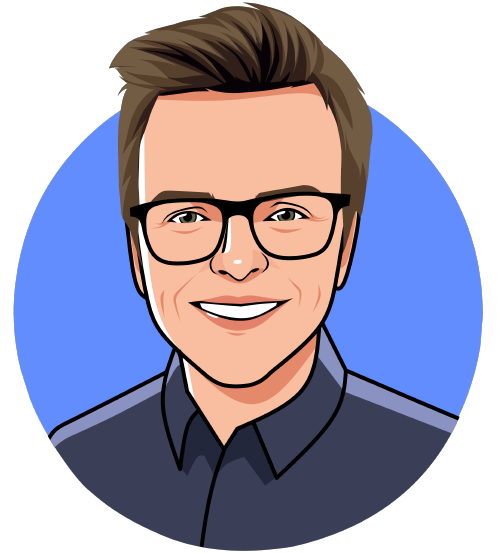 We found other resources you might find interesting, I've added the links and videos below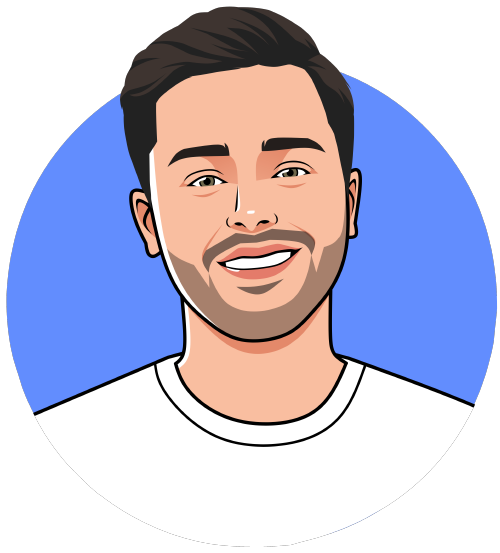 What we learned
How to use Screen Time and Digital Wellbeing to view your digital habits
How to use Do Not Disturb to manage interruptions and distractions
Why companies want to collect our personal data and how they use it
Protect our personal data by changing app permissions and using the "Ask App Not To Track" features
The benefits of using secure and encrypted messenger apps
How to improve the security of your phone by doing software updates and choosing strong passwords and PINs
We found other resources you might find interesting, I've added the links and videos below