Free gaming careers posters for your classroom, school, or library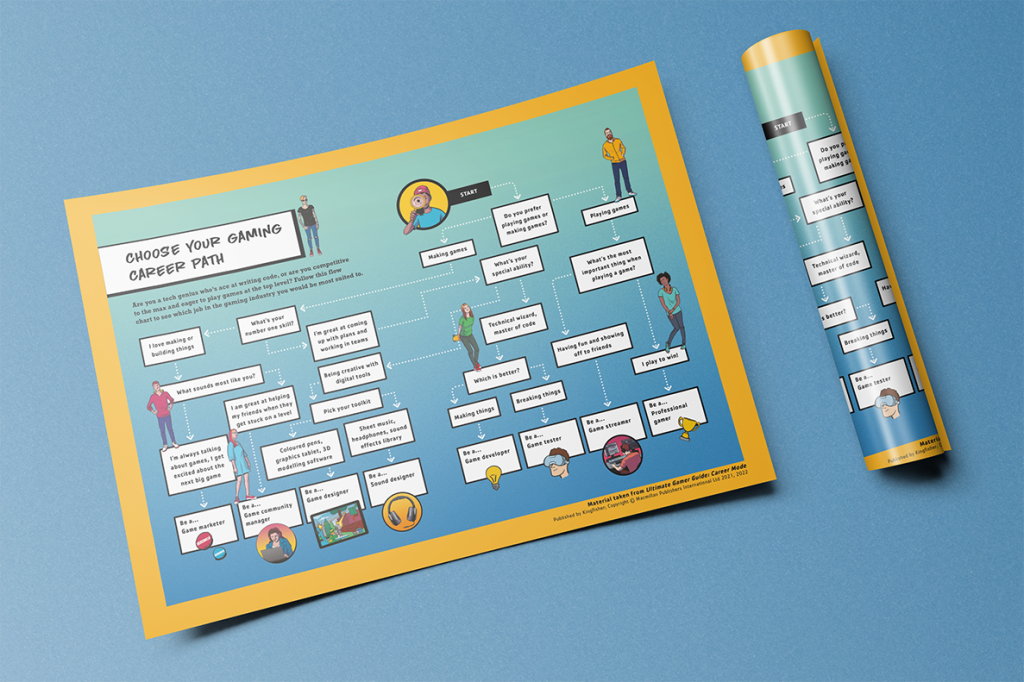 The Ultimate Gamer: Career Mode is shortlisted for the UK Literacy Association Book Awards 2022. To celebrate, you can download two free classroom posters showcasing how games are made, and the wide range of careers in the gaming industry.
Teachers and librarians can print these posters and display them in their classroom to show pupils the different jobs available in the exciting area. Are you a tech genius who's ace at writing code, or are you competitive to the max and eager to play games at the top level? Follow this flow chart to see which job in the gaming industry would most suit you.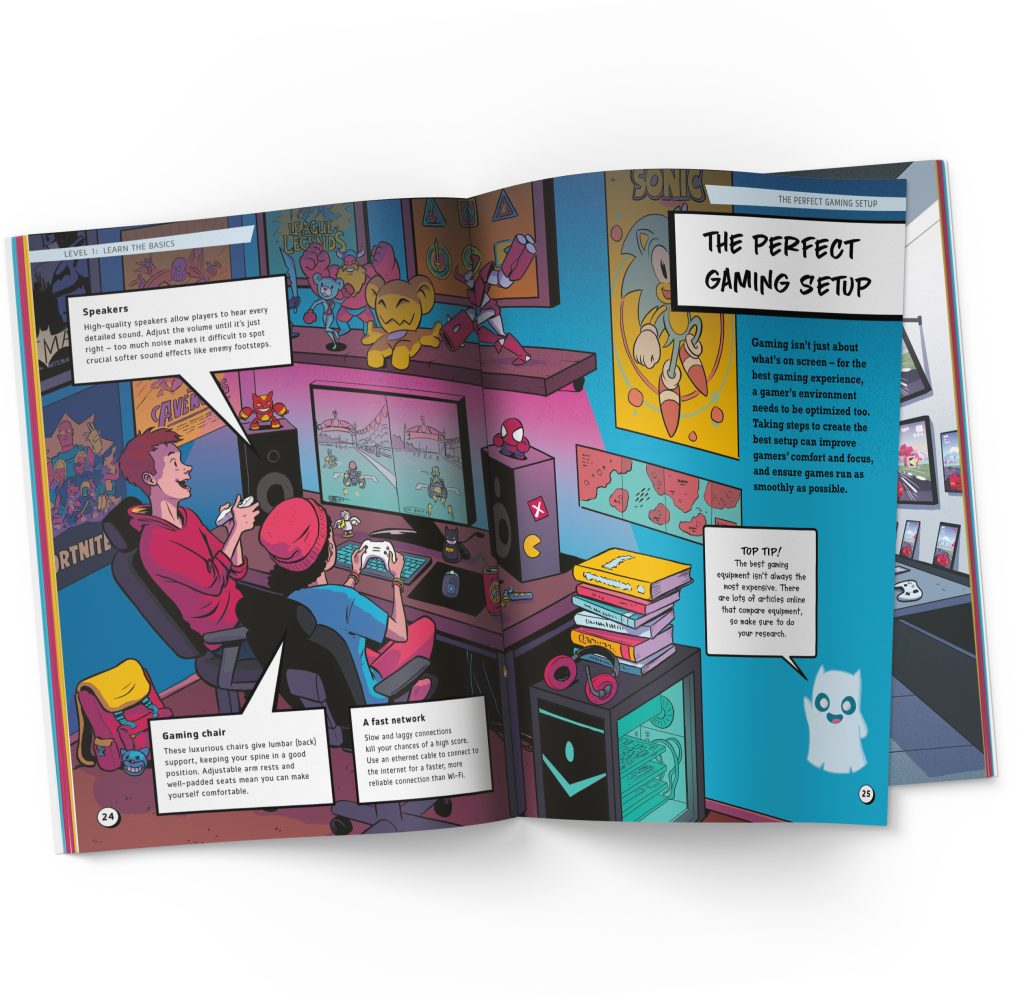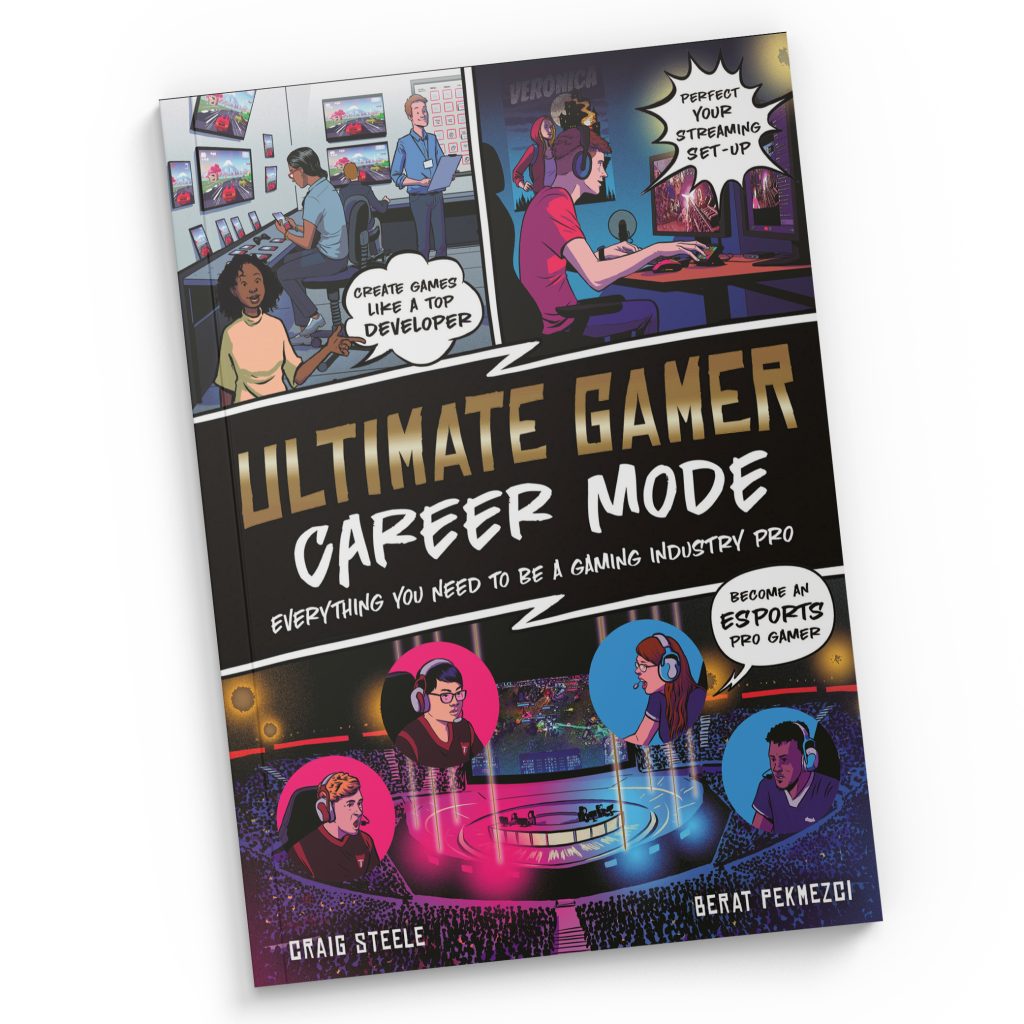 This poster is free for educational purposes, you may print this poster and use it in your classroom. Material taken from Ultimate Gamer Guide: Career Mode
Published by Kingfisher; Copyright © Macmillan Publishers International Ltd 2021, 2022
About the book
The Ultimate Gamer: Career Mode: Everything You Need To Be A Gaming Industry Pro
Written by Craig Steele and illustrated by Berat Pekmezci, this book will give you the low-down on the coolest jobs in the gaming industry.
Learn how to storyboard, code and test games, just like your favourite devs, or boost your Twitch subs by learning how to go pro. Think you have the skills to compete in eSports tournaments, or do you need some tips on getting good? This book will give you the know-how on making it big in all areas of the gaming industry!
Available everywhere books are sold: