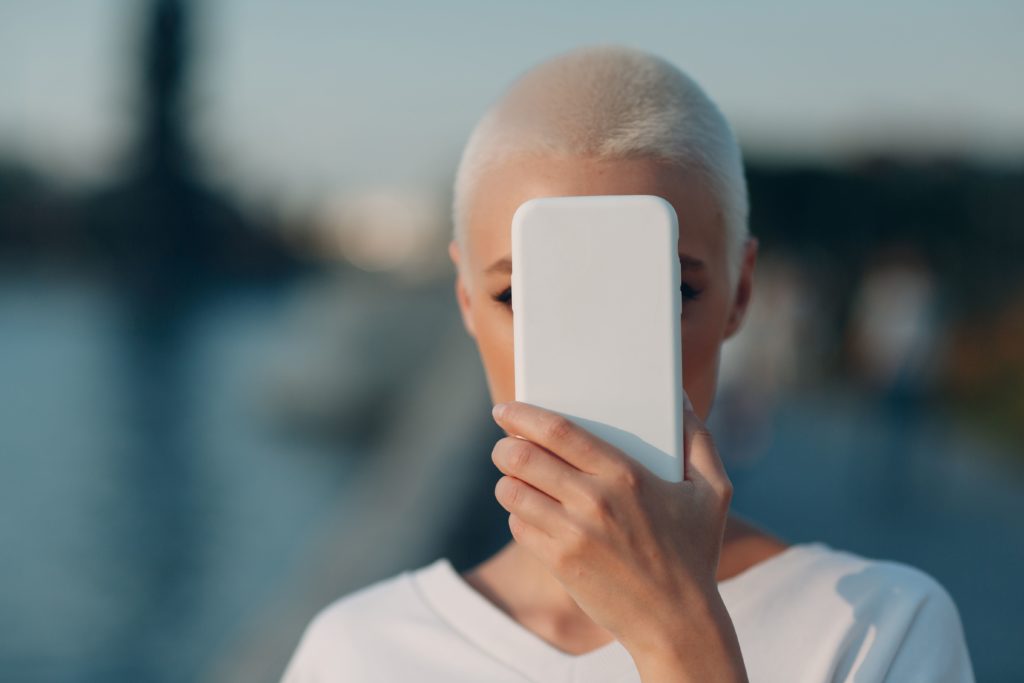 Just how "anonymous" is anonymised data? It turns out it might not be as private as you think. 🕵️‍♀️
We're working on a new educational resource with the The University of Edinburgh about de-anonymising datasets. We'll show school pupils how relatively easy it is to de-anonymise sets of data and trace supposedly confidential data back to the named person it's associated with.
Research shows that's not many pieces of data are needed to reveal the person behind the record:
Researchers from two universities in Europe have published a method they say is able to correctly re-identify 99.98% of individuals in anonymised data sets with just 15 demographic attributes

Researchers spotlight the lie of 'anonymous' data, TechCrunch

This lesson is part of our ongoing Tech We Trust series. Tech We Trust is our educational project that looks at digital skills, data skills, and the ethics of using technology to make decision
👩‍🏫 Want the teacher pack?
It'll be a few months before we're ready to share the pack with teachers – but in the meantime you can join our Tech We Trust mailing list at the bottom of this page.
🤐 Do you work with sensitive data?
Send us a message with the steps you take to protect data. We can include it as part of the lesson pack – it would be really helpful for learners to see real-world examples.
Craig Steele
Digital Skills Education