Craig and Daniel took part in a SmartSTEMS event at Glasgow Caledonian University. They presented a hands on and interactive cyber security lesson called "How To Rob A Bank"
This was the perfect way to introduce high school students to cyber security, a subject taught at the University.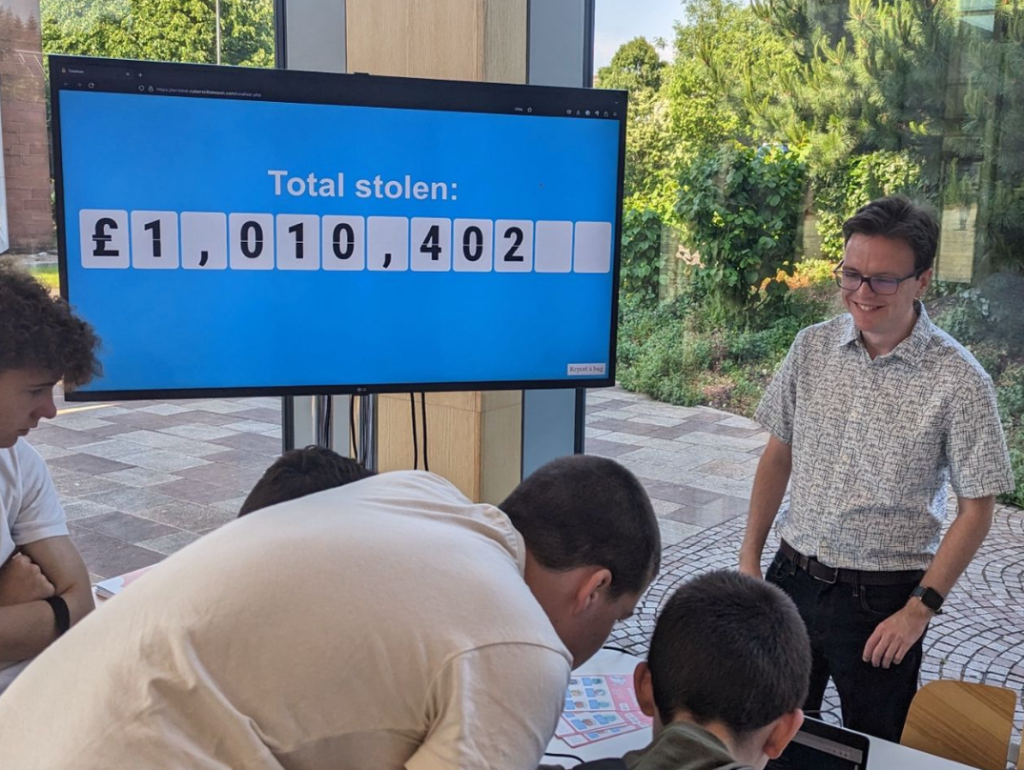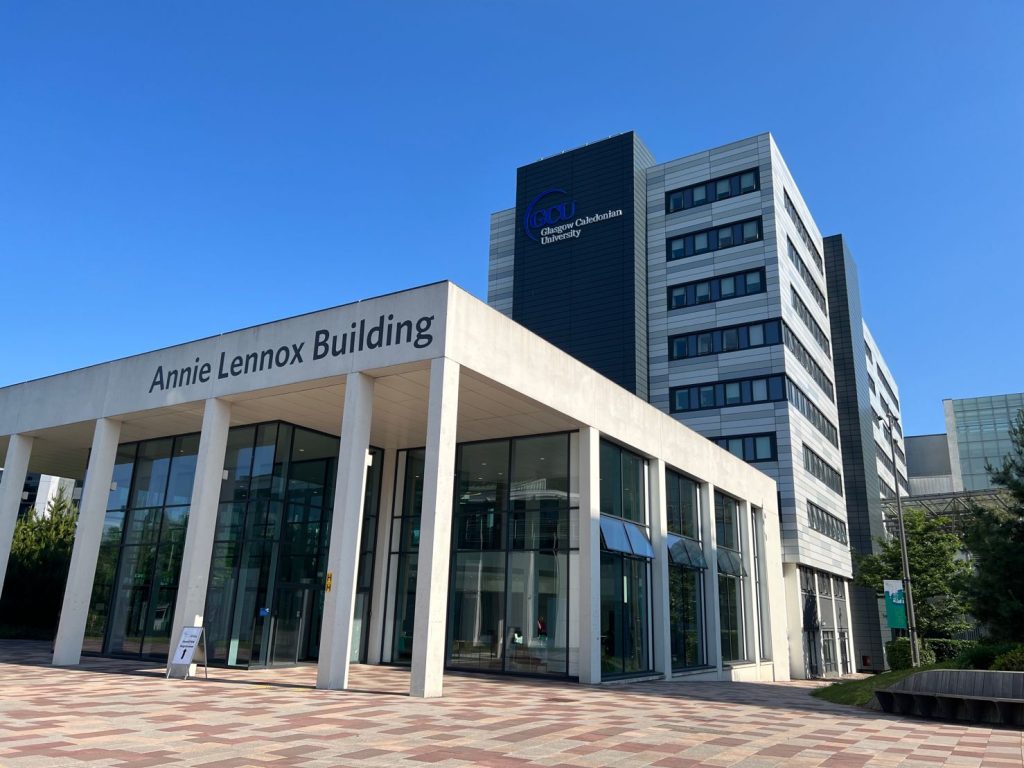 In order to stop a cyber criminal, you need to think like a cyber criminals. So, students got the chance ethically hack our (fictional!) bank, and steal as much money from the business accounts as they could. By the end of the lesson over £5,000,000 had been transferred to our secret account.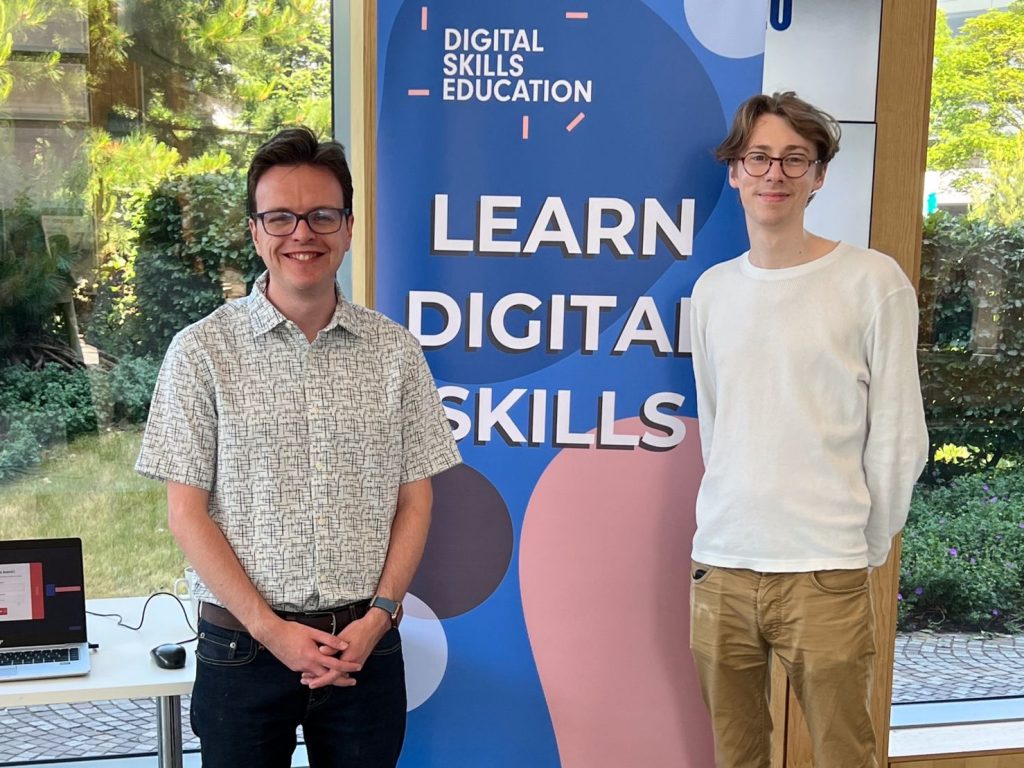 Book this workshop
Want to see what it's like to step into the shoes of a cyber criminal and rob a bank? We can run this exciting workshop at your workshop, school, or event.