A research centre to train the next generation of A.I. researchers

I am delighted to share that Digital Skills Education is partnering with the University of Edinburgh on a new Centre for Doctoral Training in Responsible and Trustworthy AI.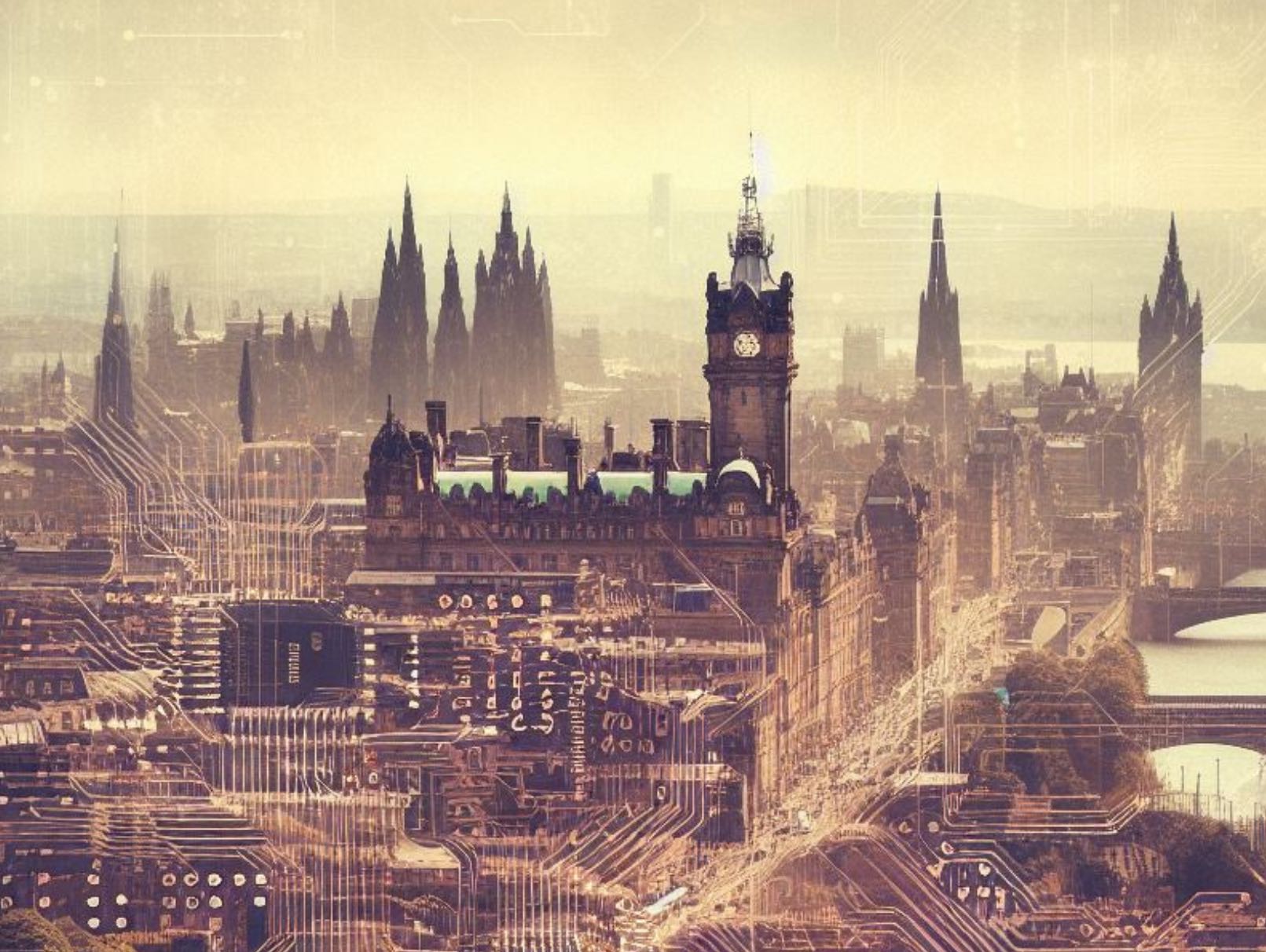 In order to help build a more ethical digital world, we need more experts to research and understand natural language processing technologies and their technical and ethical challenges. We are delighted to be working with University of Edinburgh doctoral trainees; the next generation of AI researchers. 
The centre is funded as part of a £117 million investment from UK Research and Innovation
Our company, Digital Skills Education, is already working on innovative education programmes in this area. Our Tech We Trust education programme tackles topics including challenges of biased algorithms and ethical data collection. We have created interactive games like Defend The Rhino with A.I. that show how machine learning tech is being used to protect African rhinos from poachers.
Our involvement with the centre will give doctoral trainees a platform to share their research and engaging with a variety of people including school groups, adult learners, and policy makers.
We'll also:
✏️ Host students to work on projects relevant to their doctoral research
🧑‍🏫 Offer students mentoring, coaching, and providing opportunities to apply their research in the real-world in classrooms, workplaces, and educational events
📣 Participate in partner events and promoting the work of the centre to a worldwide audience
We look forward to this exciting opportunity.
Craig Steele
Digital Skills Education