Presenting yourself online with LinkedIn
Improve your employability and progress your career
How to get the most out of LinkedIn and present yourself to a professional audience
How to make new professional contacts, share more about your work, and how to look for new job opportunities
Duration

90 minutes

Suitable for

Everyone

Available

Online or in-person

Skills

social media, safety, data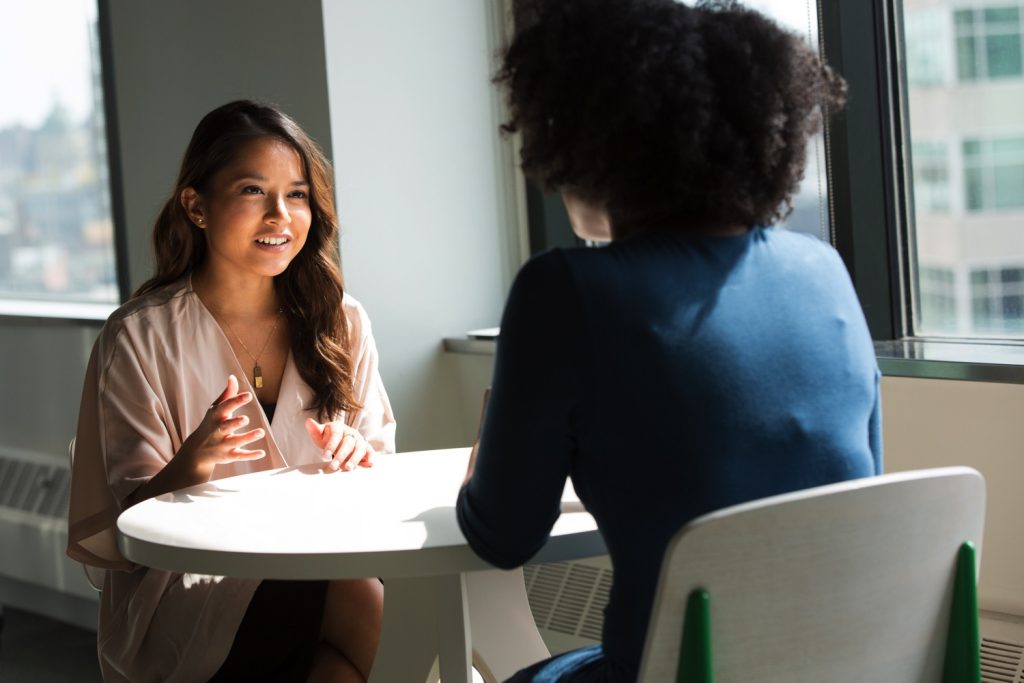 About this course
LinkedIn is the most popular professional social media site in the world.
How to get the most out of LinkedIn and present yourself to a professional audience
How to make new professional contacts, share more about your work, and how to look for new job opportunities
This course will improve your employability and progress your career
We'll help you understand how to use social media apps to make professional connects and promote your work.
This course is suitable for all learners: you don't need any technical knowledge or experience to take part.
More information
Courses can be delivered in your workplace, or online using Zoom or Microsoft Teams.

All courses are 90 minutes, and can be adapted to suit your team.

Don't see what you're looking for? We also write bespoke training packages and courses.
Other courses you might be interested in
Other courses you might be interested in