Protecting sensitive data
We'll share advice to help protect the data you hold
How to store your data securely on laptops, phones, and storage devices
How to share your data on secure connections and using encrypted messaging apps
Duration

90 minutes

Suitable for

Everyone

Available

Online or in-person

Skills

Security, safety, data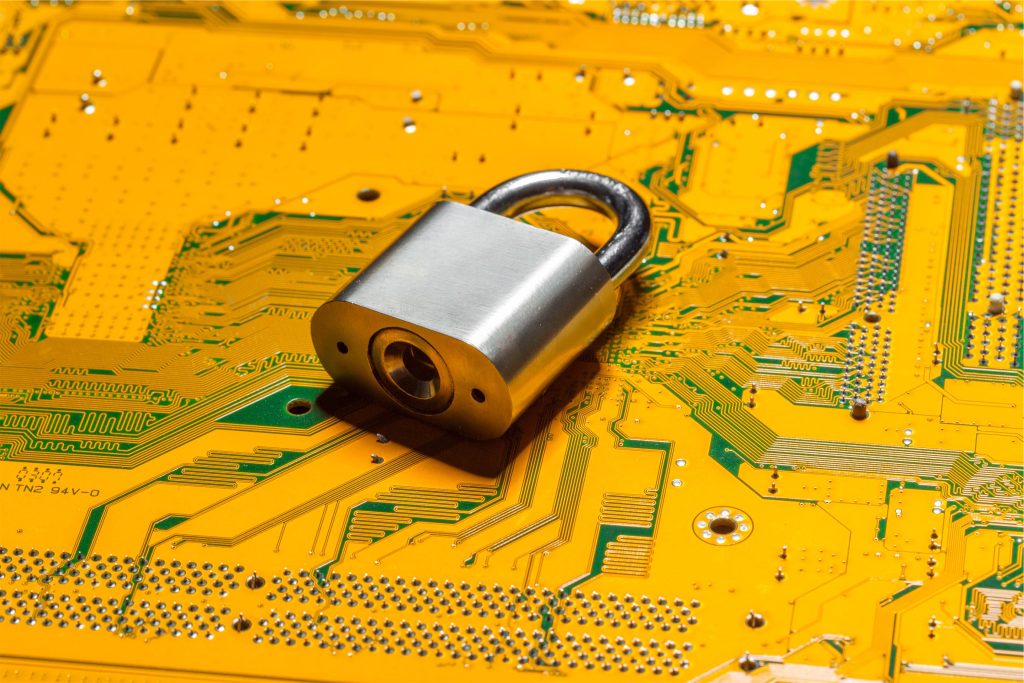 About this course
Nowadays our computers, phones, and tablets are filled with personal data – but how can we keep that sensitive information out of the wrong hands?
Learn the most important steps to take to protect the data you hold.
How to store your data securely on laptops, phones, and storage devices
How to share your data on secure connections and using encrypted messaging apps
This course will help your team feel more confident about their cyber security.
We'll tell you what you need to know, and share the best apps and advice to keep you safe.
This course is suitable for all learners: you don't need any technical knowledge or experience to take part.
The information is based on advice from trusted cyber security experts, including the National Cyber Security Centre.
More information
Courses can be delivered in your workplace, or online using Zoom or Microsoft Teams.

All courses are 90 minutes, and can be adapted to suit your team.

Don't see what you're looking for? We also write bespoke training packages and courses.
Other courses you might be interested in
Other courses you might be interested in