How to be resilient against ransomware
How to be resilient against ransomware
What we'll cover 
What is ransomware?

 

Choosing and using antivirus software

 

How to make backups locally, and online

 

How to perform software updates

 
Duration

90 minutes

Suitable for

Everyone

Available

Online or in-person

Skills

Security, safety, resilience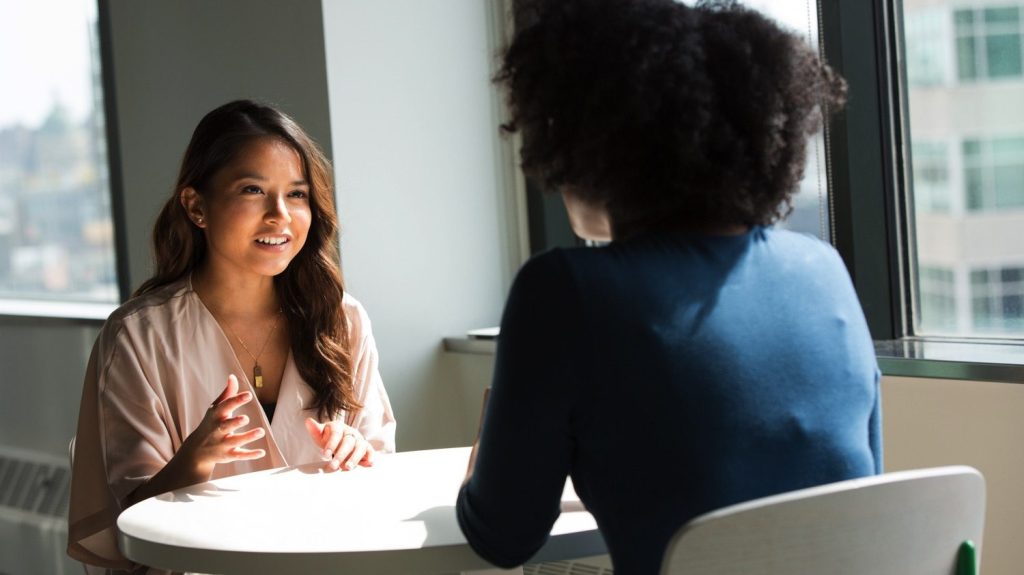 About this course
Ransomware is the biggest cyber security threat in the world right now – and it's set to cause disruption to thousands of businesses and individuals around the world.
We'll explain how it works, and then show you practical ways to reduce the likelihood of being involved in ransomware attacks – and the steps you can take to minimise the impact.
The tools to protect yourself are already available on most smartphones and computers – we'll show you how to use them.
This course will help your team feel more confident about their cyber security.
We'll tell you what you need to know, and share the best apps and advice to keep you safe.
This course is suitable for all learners: you don't need any technical knowledge or experience to take part.
The information is based on advice from trusted cyber security experts, including the National Cyber Security Centre.
More information
Courses can be delivered in your workplace, or online using Zoom or Microsoft Teams.

All courses are 90 minutes, and can be adapted to suit your team.

Don't see what you're looking for? We also write bespoke training packages and courses.
Other courses you might be interested in
Other courses you might be interested in