Creating graphs and charts
Learn the basics behind creating good graphs and charts
How to display information clearly and accurately, without confusing or misleading your audience
How to use popular tools for creating graphs and charts
Duration

90 minutes

Suitable for

Everyone

Available

Online or in-person

Skills

data, data visualisation, numeracy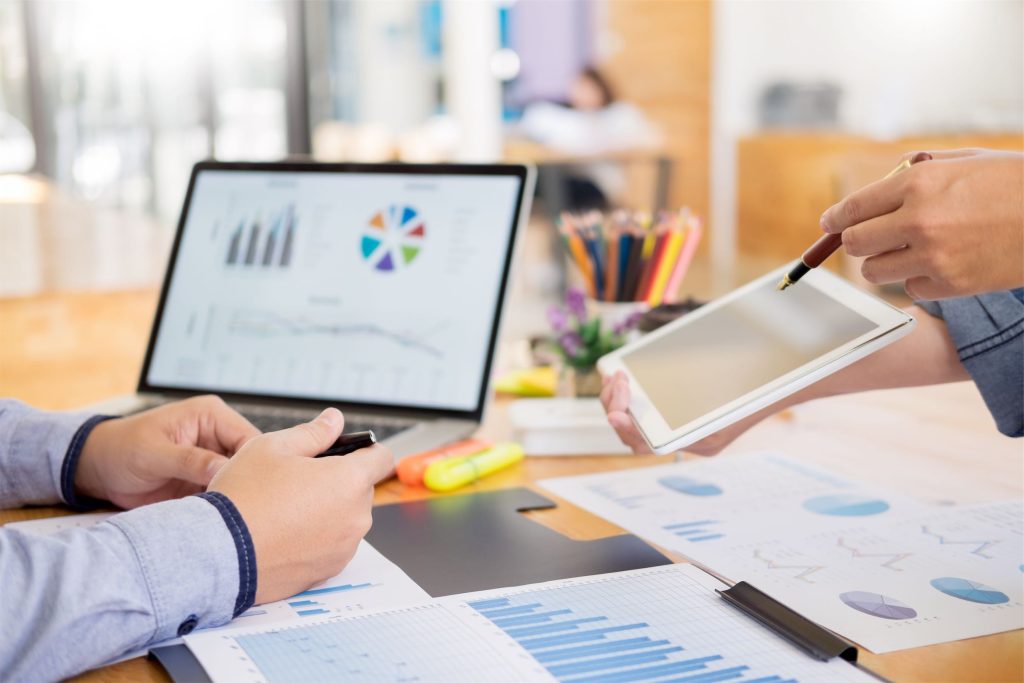 About this course
A good graph or chart can visually show as much information as pages of words. But how do you choose which style of graph to use? Learn the basics behind drawing and creating good graphs and charts.
How to display information clearly and accurately, without confusing or misleading your audience

How to use popular tools for creating graphs and charts
Every business generates or collects data. Business need workers who are skilled at making sense of this data.
Understandinf data and using it to make good decisions is important in many jobs across healthcare, agriculture, finance, tourism, the public sector, and the creative industries.
These data skills courses will help you read, understand, create, and communicate data. No data science of technical knowledge is required.
More information
Courses can be delivered in your workplace, or online using Zoom or Microsoft Teams.

All courses are 90 minutes, and can be adapted to suit your team.

Don't see what you're looking for? We also write bespoke training packages and courses.
Other courses you might be interested in
Other courses you might be interested in